On a journey
for
happiness

in the

tech

industry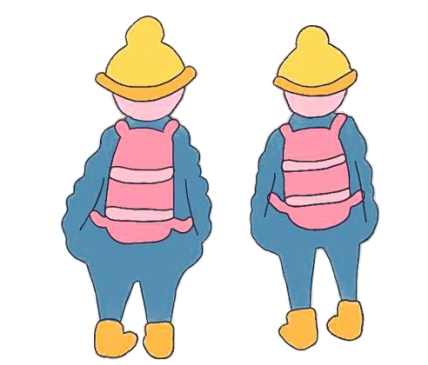 Want to join us?
We pride ourselves on being the happiest consultants in Stockholm. Our mantra is to find what drives you, and build around that. If we do what makes us happy – we do a good job.
Find out more
About
Annapurna.
.. and how we created the company you always wanted to work for
1
It all started in Nepal..
Whilst meditating with the Annapurnians, a thought of there being more to life than money and success materialized – but to find the true answer, we must travel further; to the root of the great Annapurna mountain range.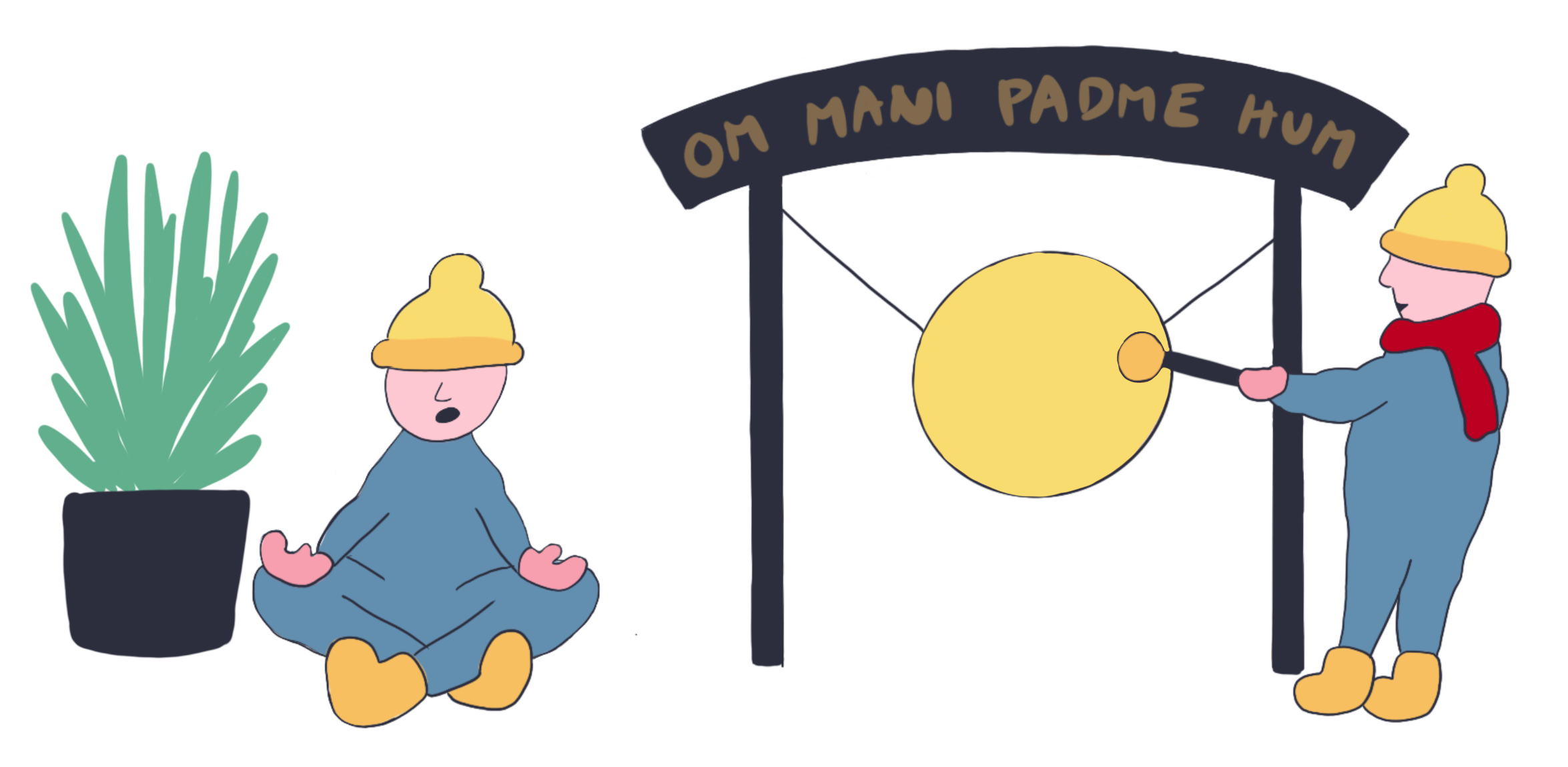 2
We climbed for days, higher and higher into the Himalayas, finally reaching Annapurna Basecamp, where an old wise man was waiting.

He said: " True success lies in personal fulfilment and development, and in writing clean code. And in really cool adventures. "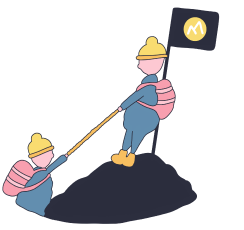 3
Arriving home we pulled out the old drawing board.

" Let's preach clean code to all employees, find what makes them truly happy and always encourage them to go on really cool adventures "

The rest is history.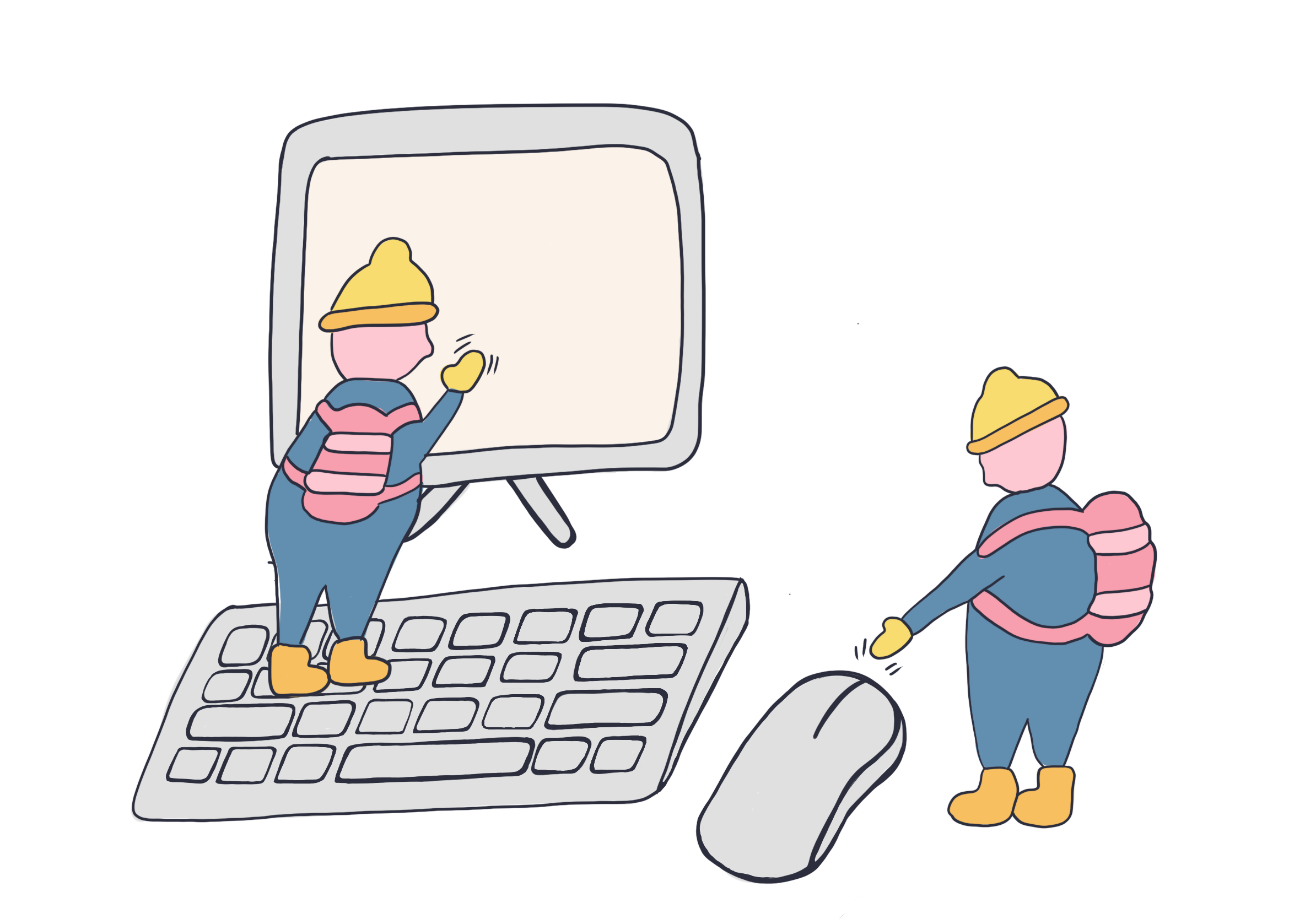 A warm welcome to
Basecamp.
A place that inspires a good workflow, surrounded by creative collegues - Basecamp is where Annapurnians come together to build a better online world. A place we're all proud to call our office.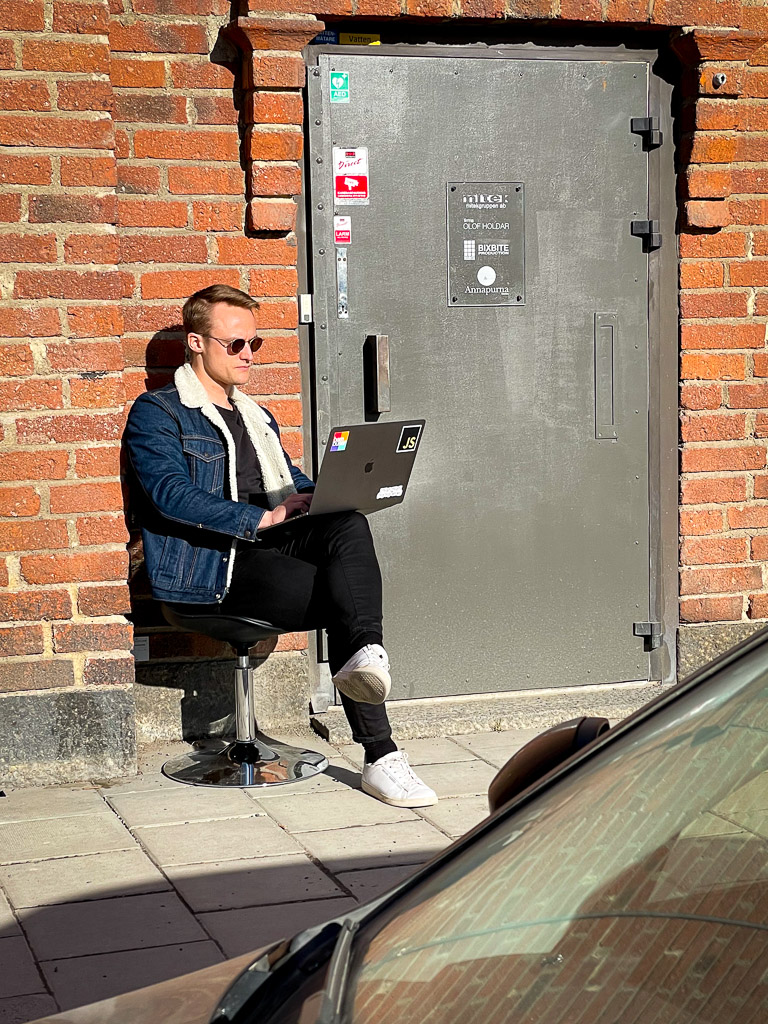 This is
Annapurna.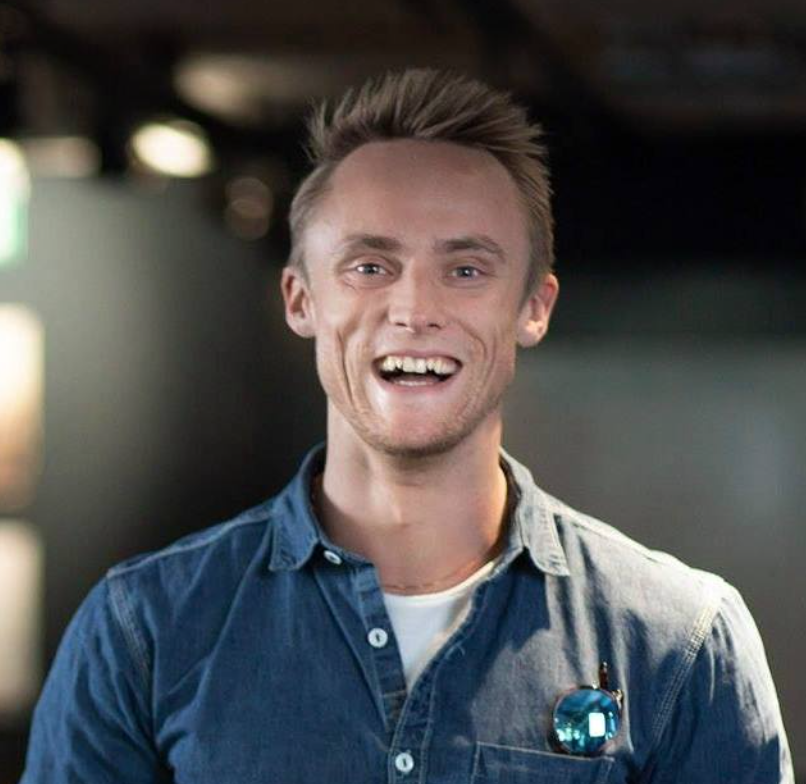 Anton Netterwall
CTO
With a true passion for the creative process involved in solving the most complex problems, Anton started Annapurna to bring change to the tech industry. He enjoys leading and uniting teams, creating a warm culture and taking the roll of Tech Lead, Architect or Software Engineer – as long as the challange is hard enough.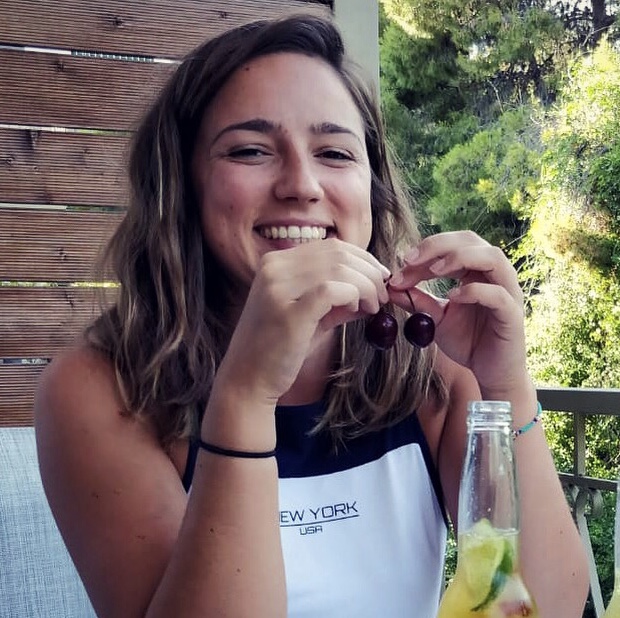 Elissa Tsekouras
Web Developer & Designer
Always with a smile on her face, Elissa spreads happiness wherever she goes. When she's not helping our clients with their latest web projects, you'll find her thinking about what to learn next. Except for learning (yes, she literally loves learning), her hobbies also include photography and running.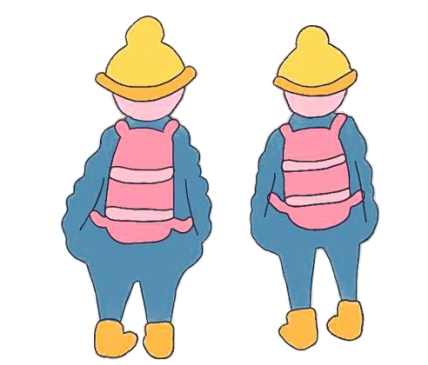 Friends of
Annapurna.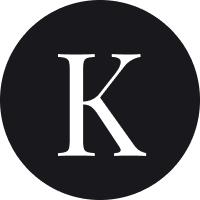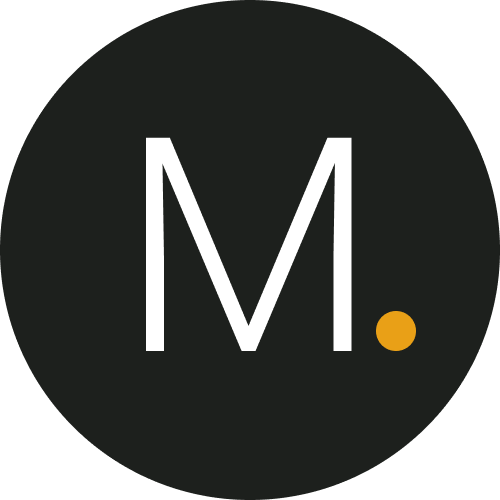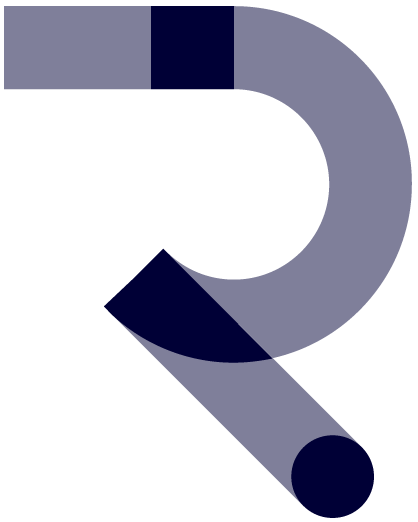 Click here to join the adventure of your lifetime
Proud sponsor of
Talita.
Since we pride ourselves on being the happiest consultancy in Stockholm, it felt right to share that happiness and support an amazing organisation like this.
Talita is a NGO offering help and support for women who have been exploited in prostitution, pornography and human trafficking for sexual purposes.